Pride Dentistry
The best medical facility and best medical services
Our story
---
Established in 2014, Pride Dentistry is created by healthcare and dental experts who have been serving in the dental industry for the past 30 years. This digital platform aims to induce healthy oral habits amongst our readers and teach them about healthy living.
Why Choose Us
Pride Dentistry provides the highest quality dentistry possible. Our doctors are committed to providing the best dental care in every aspect. From our modern, fully equipped clinic to our gentle, caring dental team here's why you should choose us for all your dental needs.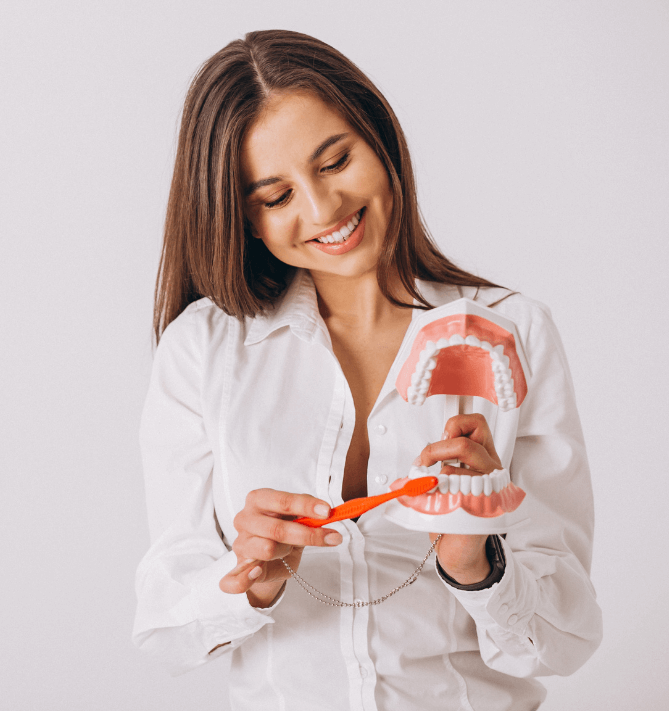 Satisfaction
We're so confident that you'll love the dentistry services that we offer a 100% money-back guarantee if you're not satisfied with our results.
Affordable
We offer a wide variety of dental treatments that are tailored to meet every need and budget. Whether you're interested in dentures or veneers, we can offer you an affordable solution.
Team
We also have a team of highly qualified dentists and dental assistants who are dedicated to providing you with gentle, caring service.
Best Equipment
At Pride Dentistry, we use the latest technology and equipment to provide the highest standard of care.
Patients Testimonials
---
"Dentist Services is the best place to get your teeth straightened. I have been using them for years and have never had a bad experience. The dentists are all incredibly professional, while the staff is welcoming, efficient, and always on their toes to make sure you are satisfied with the service provided. I highly recommend them for anyone in need of some dental work done!"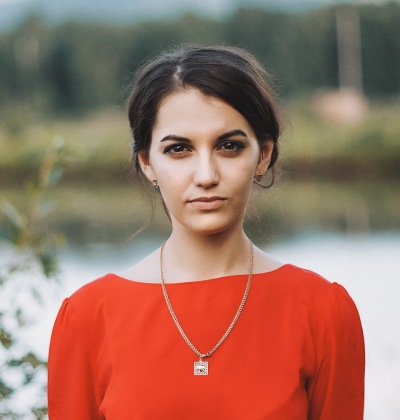 Judy Smith