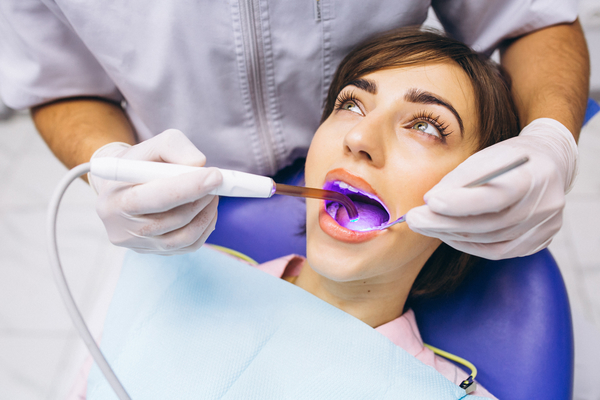 Teeth Whitening
Whiten your teeth in just one visit with our state-of-the-art teeth whitening treatments. With our clinically proven, fast, and affordable service, you'll have a dazzling smile in no time.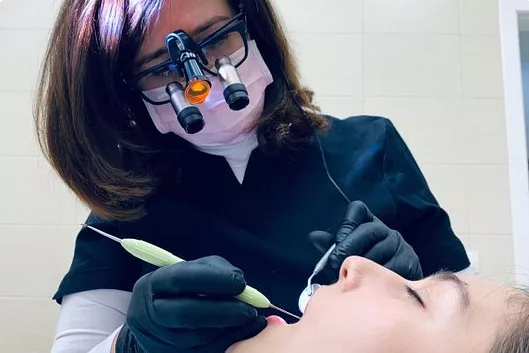 Teeth Straightening
Invisalign aligners are designed to gradually move your teeth into place without the need for braces or metal wires. Whether you're currently wearing braces or not, Invisalign can help you achieve a straighter and better-looking smile in the breeze.
Dental Products
At Pride Dentistry, we have a wide range of dental products that will help keep your mouth healthy and white. From toothbrushes to toothpaste, our products will be sure to keep your mouth clean and healthy.
Professional Care
We use the latest in technology and techniques to make sure that our patients have healthy gums and teeth for life.
Get A Free Quote
Pride Dentistry is the perfect place for you to get the smile of your dreams! The team at Pride Dentistry is proud to offer a range of dental services for all your dental needs.